29 Sep

Luxury Lifestyle Solutions

At My Business Network we strive to offer our clients and partners the very best luxury lifestyle solutions available from across the world. Our network brings you luxury products, property, cars, yachts and holidays. We are continually seeking the best solutions for our clients and a level of exclusivity to ensure we meet all requirements and expectations.
Please contact us at MYBN if you have any specific requirements whether it be in relation to homes in the UK or overseas, country homes, investment property, luxury cars or super cars, yachts and bespoke holidays...….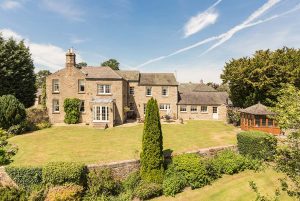 View our wide range of luxury property and country homes via our network including MyEstateAgency.com, LuxuryEstateAgents.online, EstateAgency.online and CountryHomes.online If you are a Developer or Owner of a luxury home or development please contact us as we are always looking to offer the very best properties to our clients whether in the UK or across the world. At MYBN we are also able to assist our clients in sourcing rental, holiday homes or buy to let properties across the globe. Please go to Rental Property.online for full details.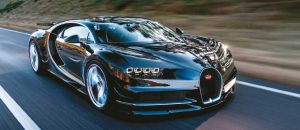 Surely everyone loves supercars and at MYBN we are able to offer the the latest and classic supercars from across the UK and the world. We also offer a vast portfolio of luxury cars across our network of partners who can offer the vest best service and expertise to our clients. Our network of cars can be viewed at our LuxuryCarShowroom.online. If you wish to work with MYBN and can offer the top range cars and supercars plus the service and expertise our clients demand please contact us now to join our network.

If you are looking for the most exclusive and luxurious yachts and super yachts then the MYBN network of partners can assist in your every requirement. We have selected to work with the very best companies across the world to bring you the very best yachts available. If you would like to enquire about any yacht or would like us to source one via our network please contact us. If you are a company who can offer our clients your services please also feel free to contact us so we can discuss a partnership.
Thanks to our wonderful travel partners we are able to offer a wide range of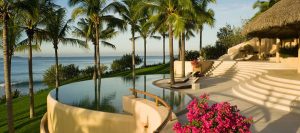 luxury and bespoke holidays around the world. Our Travel Agents offer the very best service and tailor holidays to meet your exact requirements wherever possible. Maybe you are looking for the perfect holiday in the Caribbean, a trip of a lifetime to Disney or a romantic holiday in the Seychelles we can assist. Please contact us now or for more details on the MYBN network of Travel Agents please visit www.travelagents.online