16 Nov

Luxury Properties and Investments in the UK and Overseas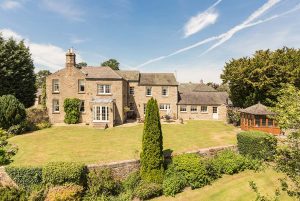 View our wide range of luxury property and country homes via our network including MyEstateAgency.com, LuxuryEstateAgents.online, EstateAgency.online and CountryHomes.online. If you are a Developer or Owner of a luxury home or development please contact us as we are always looking to offer the very best properties to our clients whether in the UK or across the world. At MYBN we are also able to assist our clients in sourcing rental, holiday homes or buy to let properties across the globe. Please go to Rental Property.online for full details.
If you are a property developer please contact us if you would like to work with us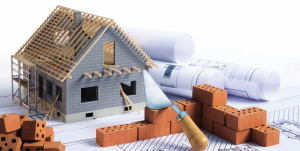 to market your properties or developments to our clients. We work on a commission only basis and offer a high quality marketing service to give maximum exposure for our partners. Please contact us now if you would like to discuss working with us and give us some details so that we can move the process forward in terms of offering your properties and developments to our client database. If you also offer any services associated with property developments and investments please let us know and we can also discuss these options with you and have we could work together.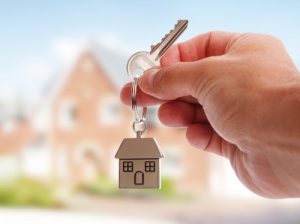 At MYBN.co.uk we welcome to opportunity to work with Estate Agents from the UK and across the world. Our clients are looking for high quality and luxury property for investment and personal use. If you would like to work with us on a commission only basis and benefit from our marketing across our network of property websites please get in touch today.
Please take a look at some of our existing property listings