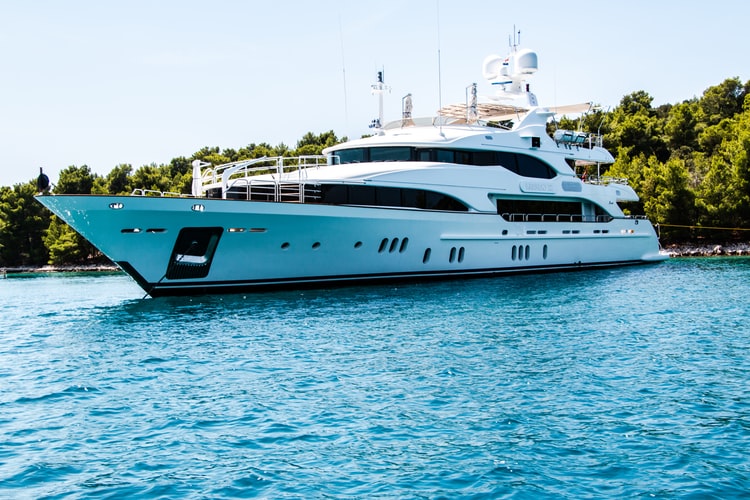 02 Oct

Luxury Yacht Brokerage and Charter

Welcome to our Luxury and Super Yacht brokering and sourcing service as part of the My Business Network. If you are looking to buy, sell or source a yacht (we also offer this service for classic and super cars) then please contact us for a professional and friendly service to assist you. We are continually looking to develop our network to satisfy the requirements of our clients.

If you are looking to source the perfect yacht whether to buy or charter we can assist you via our network and there is 'no cost' to you as the buyer as all commission payments are made by the seller of the Yacht as we are introducing you to them to purchase the vehicle. We are also going to be launching a Yacht charter network shortly.

Please use the contact form below to let us know your specific requirements whether a Buyer or Seller or Charter Yachts.