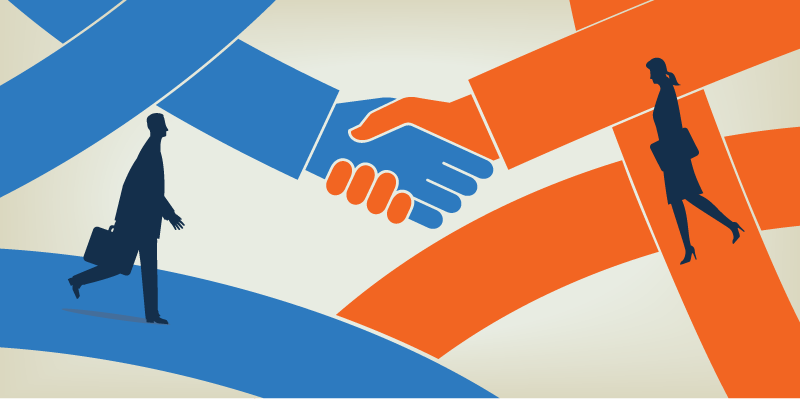 19 Jun

Join the My Business Network Today

Join the My Business Network today to allow our customers to buy your products or take advantage of your excellent services. We offer various forms of partnerships to businesses wishing to work with us in return for business leads and referrals.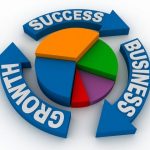 At My Business Network we will only partner with the very best businesses whose expertise and services epitomise the ethos we have of professionalism, quality, knowledge and customer care. As a My Business Network partner and business panel member we want to pass business to you and understand how your business can benefit our customers.
We offer a variety of partnership packages to suit your business model including commission only based on a successful sale from the leads we pass over to you. We will also market your products and services as a recognised partner of the My Business Network and will continually work with you to ensure we are fully up to date with your current business functions and products.
If your company is a manufacturer or supplier of products and able to ship directly to our customers once we receive an order on one of our internet retail platforms then please get in touch now –
Please see below a summary of packages available to partner with us and become a member of the My Business Network panel of businesses who we will work with exclusively and pro actively offer your services to our customers.
Packages:
On some of our Network sites our clients can secure there own area on an exclusive basis to enjoy receiving referrals and leads via the My Business Network
Commission only upon a completed sale (Minimum amount subject to nature of service and/or products)
Pay Per Lead Only (Monthly cost or broken down into lead quantity)
Monthly Advertising and Marketing on My Business Network Websites plus Social Media Channels
Postcode/Area exclusivity (Subject to nature of your product/service)
Tailored partnership packages to suit your business model
Please complete the contact form below or email headoffice@mybn.co.uk for further details and to discuss how we can work together on a mutually beneficial basis.