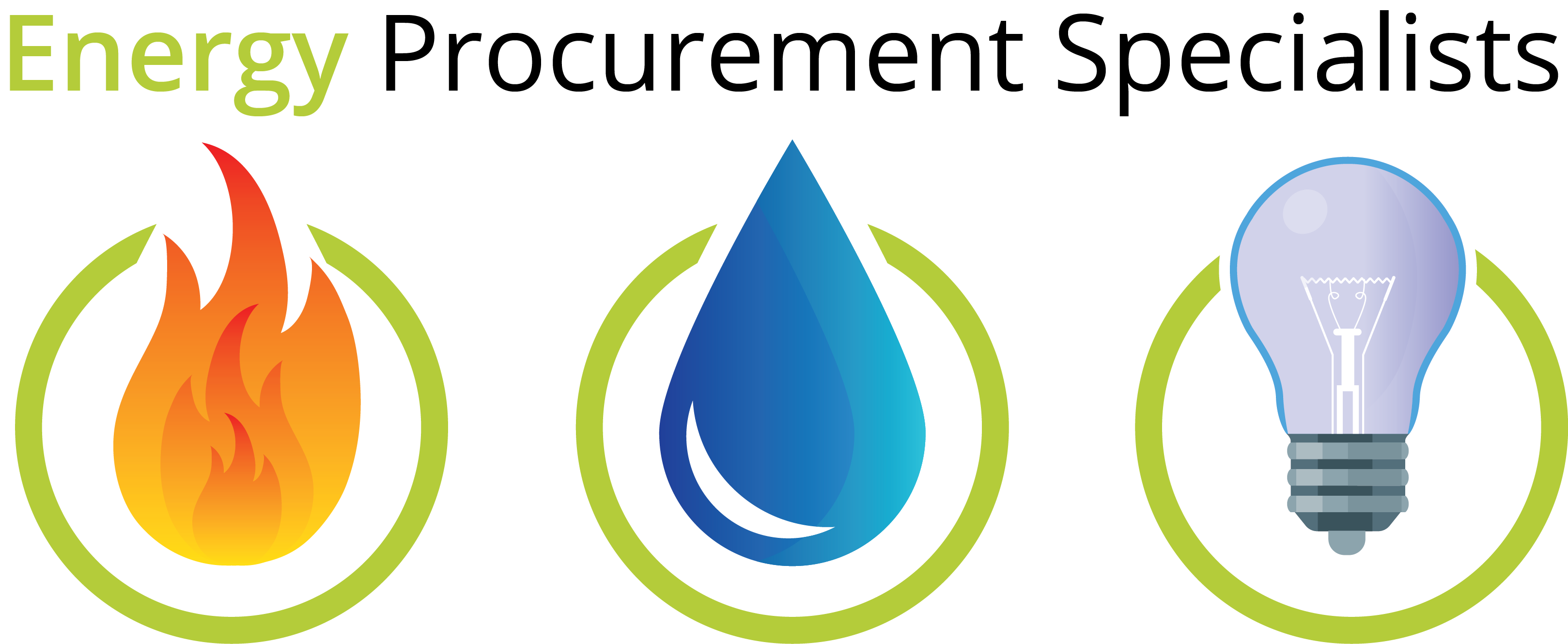 15 Aug

MY Utilities

My Business Network are pleased to have an agreement in place to offer a wide range of business energy services offering savings.

More and more businesses are turning to The Energy Buyers Network, taking advantage of our preferential rates due to our expertise in energy procurement and our combined purchasing power, making a positive impact to their bottom line.

We offer an end to end service, providing Bill Validation, Termination Monitoring and Adherence, Contract end date Alignment for multiple meters, Change of Tenancy for the sale or purchase of new sites, Mid-Term Reviews and New Build Meter Installations.

"We're revolutionising energy and water procurement across the UK"

Regardless of the size of your business whether it be a small workshop or a national multi-site operator, with our unique "Combined Consumption Purchasing platform ("CCP") we can assist in reducing your annual utility spend.

Our virtual buying power increases month on month producing significant savings for our clients.

We are not suppliers of energy, we are independent with no affiliation to any one supplier, our virtual buying power through "Combined Consumption Purchasing" accesses rates on the wholesale energy market that are usually only available to the largest of users.

Clients retain their own individual contract with the supplier of their choice and pay them directly, we simply facilitate the process for the benefit of all involved in the "CCP" Having long standing relationships with the "Big 6" and over 20 specialist energy suppliers we regularly save our clients up to 40% against current energy costs or projected renewal cost.

We're only human and love to talk and spread the word about how we're revolutionising energy procurement in the UK and would welcome any discussion on how we can have a positive impact on your bottom line so get in touch and we look forward to hearing from you soon.