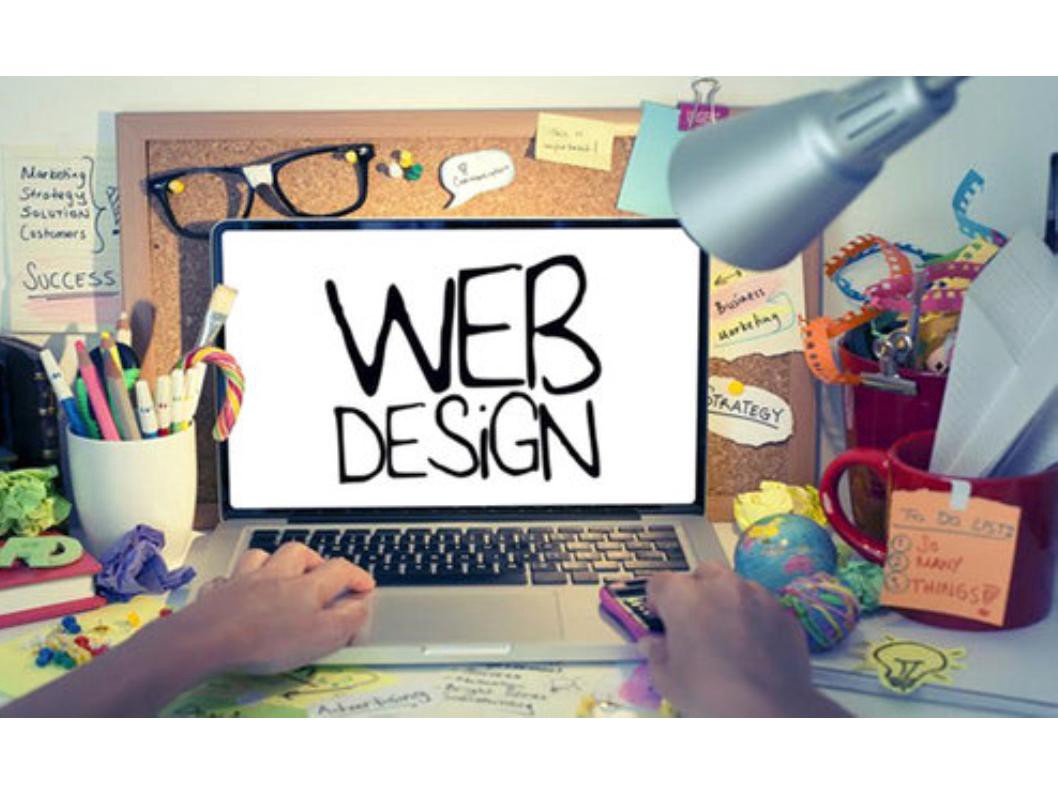 18 Jun

Website Design and Printing Services

Website design and printing services offered by our highly professional and experienced panel of website designers and printing companies working within the My Business Network…

Our panel can offer the following services:
Website Design and Hosting
Domain Name Registration
Website and E-Commerce Development
Search Engine Optimisation (SEO)
Email Services
Free Website Audit and Review
Graphic Design
Printing
Logos and Stationary
Banners and Signage
Social Media Solutions
Email Marketing
App Creation and Design
Please get in touch now so we can discuss your requirements and exceed your expectation with our service, professionalism and price for your project –
Looking for a high quality domain name for your business or as an investment?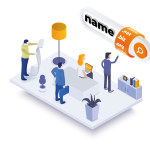 Below are listed our current portfolio available to buy or make an offer on. We offer a fast and professional service to transfer your domain over to you once the payment transaction is complete. All of our domain names and registered and held with GoDaddy and to ensure a smooth transfer of ownership we request that the transfer of the domain from ourselves is to another GoDaddy account in your name for you to then manage as you wish moving forward.
Below are our current portfolio of .com domain names for sale. Please use the contact form at the bottom of the page to make an enquiry or email headoffice@mybn.co.uk
HouseBuyerCompany.com – Over 4 years old and ideal for the 'fast house sale' market
MyEstateAgency.com – Over 4 years old and ideal for the property and estate agent industry
SchoolShoeShop.com – A newer domain aimed at the market for school shoes
PrivateJetsHire.com – A newer domain name linked to the very lucrative private jet plan hire market
TouristSpaceShip.com – A domain name over 6 years old and aimed at a longer term investment should the commercial space travel industry finally catapult members of the public into space
CommercialSpaceport.com – Another domain name over 6 years old and again aimed as a long term investment in the commercial space industry
Below are our current portfolio of .online domain names for sale.
4gMobile.online, 4gNetwork.online and 4gMobile.online
BroadwayTickets.online
Burbank.online
BusinessToday.online
ComputerSuperstore.online and LaptopSuperstore.online
DIYStore.online
FinancialMarkets.online
FootballBoots.online
HomeOwnerInsurance.online
LettingAgents.online
MobilePhoneShop.online
PropertyHub.online
RecruitmentAgency.online
LuxuryPrivateJet.online
PrivateJetCharter.online
PrivateJetDealer.online
PrivateJetSales.online
SuperCarBrokers.online

Travel:
CaribbeanHolidays.online
EuropeanTravel.online
FloridaHoliday.online
FloridaThemeParks.online
OrlandoThemeParks.online
LuxuryHoliday.online
LuxuryResorts.online
PrivateIsland.online and PrivateIslands.online
If you wish to enquire about any of the above domain names email headoffice@mybn.co.uk (Please ensure you give full details of the domain(s) you are interested in or wish to make an offer on.